Szeretettel üdvözöllek!
¡Bienvenido!
Welcome!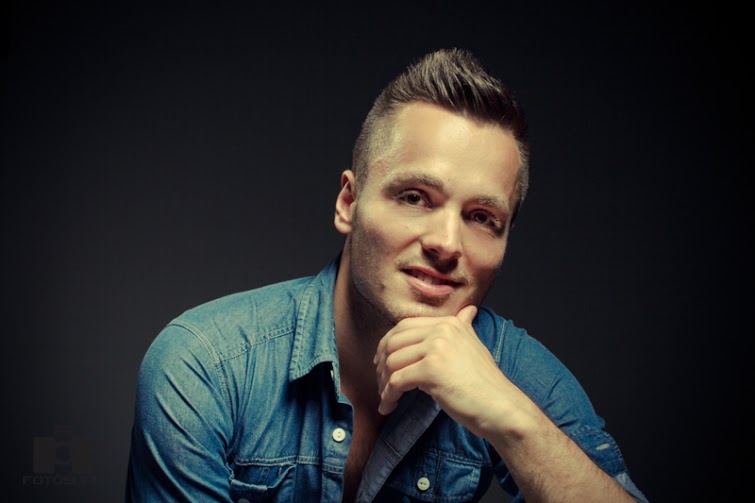 "Dance like there is nobody watching,
Love like you'll never be hurt,
Sing like there's nobody listening,
And live like it's heaven on Earth!"
"Trabaja como si no necesitaras dinero,
Ama como si nunca te hubieran herido,
Baila como si nadie te estuviera viendo."
"Énekelj, mintha senki nem hallana,
Táncolj úgy, mintha senki sem látna,
Mosolyogj, mintha semmi sem fájna,
Élj úgy, mintha nem lenne holnap!"