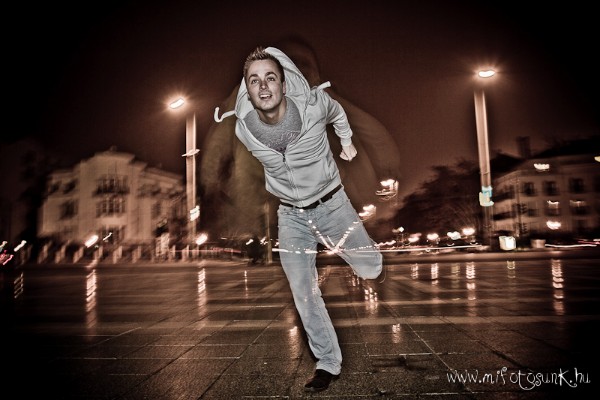 The newest craze... :)

Are you ready to party?
If you like Latin rhythms,
If you want to lose weight,
If you want keep fit,
If you want to be a member of a cheerful group,
If you love dancing:
You've just found the right place!
What is my ZUMBA class about?
1 hour intensive latin inspired party-class where you can be yourself. However it's a hard cardio class the main goal is: after the training we leave the studio with full of positive energy and happiness!
Dance styles of ZUMBA :
- Salsa
- Merengue
- Cumbia
- Reggaeton
- Samba
- Cha cha cha

- Rock & roll
- Swing etc.
NO prior dance knowledge needed!

NO partner needed!
Suitable for any age!
Great music and dance moves to motivate you!

What do you need for the class?
- comfortable training clothes

- dance or sport shoes

- soft drink

- towel
If you have any question don't hesitate to call me!

TIMETABLE
MONDAY 19:00
WEDNESDAY 18:15
EVERY 2ND FRIDAY 19:00
TANGO MISTICO
BUDAPEST V. BAJCSY - ZSILINSZKY ÚT 66.
ENTRY FEE: 1500 HUF
8 TIMES PASS: 10.500 HUF
Video: Performance of my zumba group (Angel's Dance, Budapest-Hungary), Zumba Gála 2011